International Summer of Music Bad Schallerbach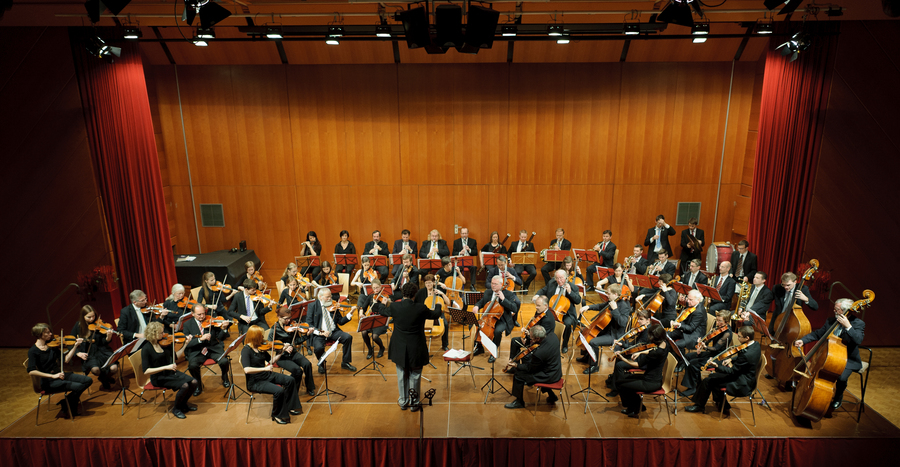 Cultural pleasures in the spa region
With the Bad Schallerbach Summer of Music, the spa and thermal region of Bad Schallerbach has its own cultural programme – and unlike the name, not only in the summer months, but also almost all year round. Spa guests, holidaymakers, locals and culture lovers from all over Austria arrive at the events to dedicate themselves to cultural pleasure.
From March to December, the finest cultural treats are performed in diverse locations in Bad Schallerbach and the surrounding area. Concerts, cabarets, theatre and readings offer top class food for thought. The International Bad Schallerbach Summer of Music has thus progressed into a fixture in the Austrian cultural landscape.
International artists and local giants
Well-known Austrian artists such as jazz artist Marianne Mendt, actress and singer Chris Pichler or cabaret artist Gery Seidl feature on the stage as much as international guests. On the musical side of things, the spectrum ranges from folk music through classical and jazz to chanson and world music.
The festival was brought to life by Linz local Peter Gillmayr, who has presided over the Music Summer for over 20 years since its founding. Gillmayr was awarded as the "Consultant for the Cultivation of Music" by the region of Upper Austria for his work.
Tickets & reservation
You can purchase tickets for the individual events at the Tourist Information Office in Bad Schallerbach at the Kurpromenade, either during office opening hours, by phone under 07249 420710 or by email under info@vitalwelt.at
The Bad Schallerbach Summer of Music is worth seeing: a colourful programme is set up over 10 months, which delights cultural fans of all ages. Enhance your thermal or spa stay in Bad Schallerbach with cultural treats.
In the Parkhotel Bad Schallerbach, you will find your suitable domicile for enjoying excellent cuisine, warm hospitality and wellness. Ask for a non-binding holiday offer now!