Living at the Parkhotel Bad Schallerbach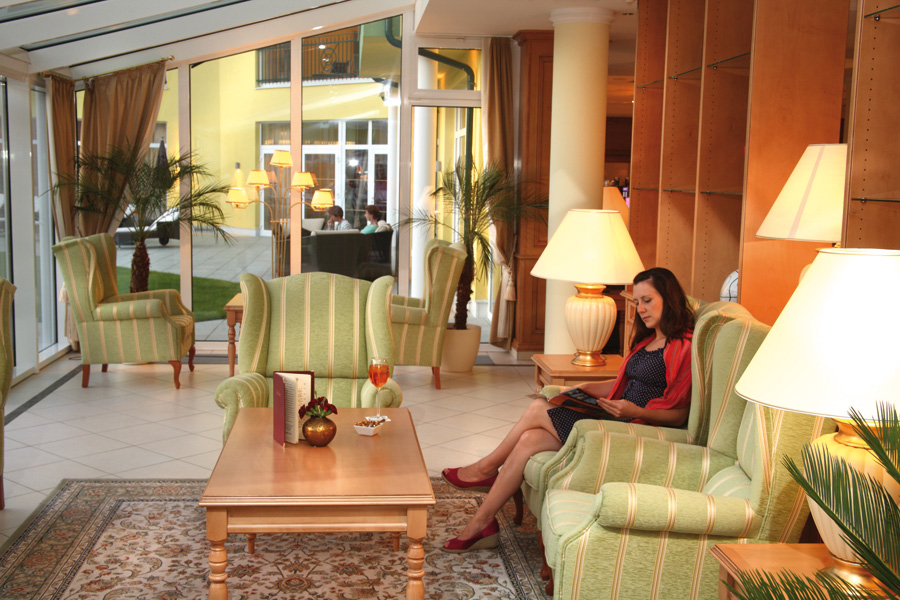 Peaceful and comfortable wellness holidays in the heart of Bad Schallerbach
Look forward to relaxed and enjoyable days in our 4-star hotel, which lies in the heart of the idyll of the romantic and well-known thermal town of Bad Schallerbach in Upper Austria. With us, your well-being comes first, so that we can make your most valuable days in the year as pleasant and diverse as possible.
Take time for wellness, your health and at the same time, do something for your soul! At our hotel, the power of water, which comes here as a gift from the ground, awaits you, as well as the power of cheerful smiles that will accompany you, and the power of peace and recovery.
Wellness in the hotel or in the Eurotherme
Enjoy wellness times two: either cosily in the hotel's wellness area or a few minutes' walk away in the public thermal spa. Relax in the thermal pool, in the sauna and in the peaceful park, without having to leave the hotel. Or try your way through the vast offer of the Eurotherme, one of the most beautiful in Upper Austria.
Rooms and suites for dreaming in Bad Schallerbach
In our rooms and suites, you will find your well-deserved rest and retreat. Comfortably arranged and tastefully designed, you are sure to find your living dreams at the Parkhotel Bad Schallerbach!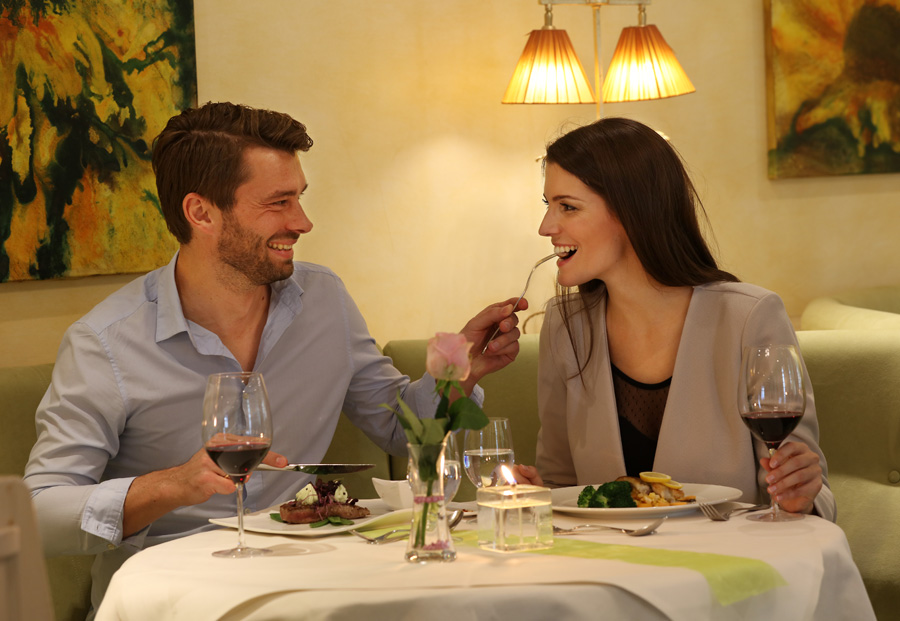 Cuisine featuring the region's best
During your stay, you will enjoy the full culinary programme: a vast breakfast buffet with countless tempting treats, homemade desserts, snacks and coffee in the afternoon and to top it all off, a multi-course menu in the evening. Relish your holiday!