Menu of the restaurant in the Parkhotel Bad Schallerbach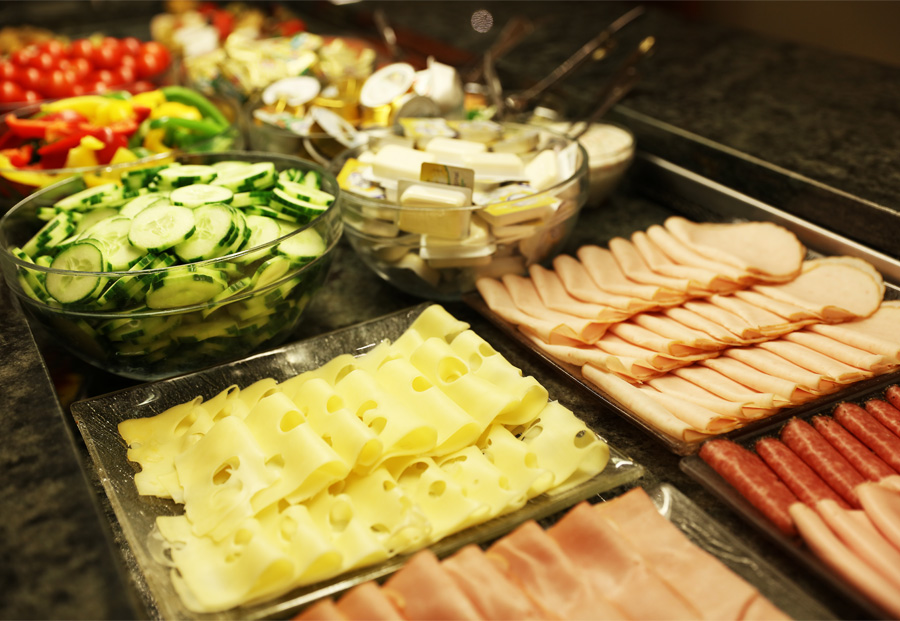 Browse through our culinary offering, from à la carte to the menu
Mmm... you will enjoy stopping by here!
Whether you dine with us as a couple or with the family on wellness holidays, come to drink coffee or even want to organise a celebration in the restaurant, our kitchen team around the hotel's manageress will give their all for you.
The menu will show you everything you can enjoy with us, and you can download it here!