Getting to your holiday in Bad Schallerbach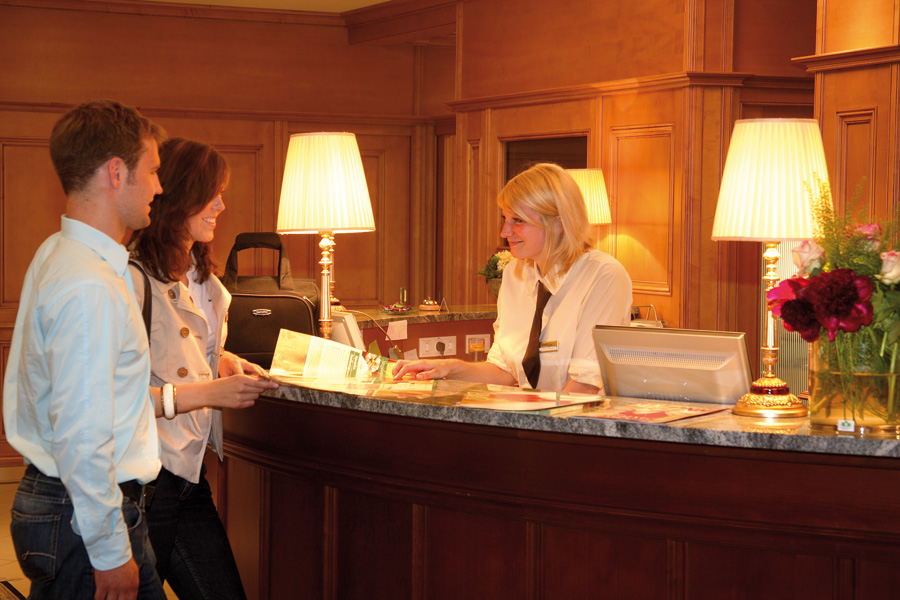 Getting to the Parkhotel
The Parkhotel Bad Schallerbach lies at the heart of the Upper Austrian spa and thermal town, around a quarter of an hour outside of Wels and over half an hour from the regional capital of Linz.
Arriving by car
Arriving from Vienna: Linz direction – branch to Haid – Wels – exit for Pichl – Bad Schallerbach
Arriving from Germany: Nuremberg – Passau – Ried – exit for Pichl – Bad Schallerbach
Parking at the Parkhotel
In our hotel's underground parking garage, you can park free based on availability. We will also be happy to reserve a fixed space for you for a small fee. Additional parking opportunities can be found opposite the hotel at the public car park (free).
Arriving by train
Destination station: Bad Schallerbach
Coming from the East: Vienna – Linz – Wels – Bad Schallerbach
Coming from Germany: Frankfurt am Main – Nuremberg – Passau – Bad Schallerbach
Arriving by plane
Destination airport: Blue Danube Airport Linz (LNZ)
Hotel shuttle
We will be happy to pick you up from Bad Schallerbach station free of charge! We can also bring you to and from Linz Hörsching Airport for a fee. Notify us of your arrival time before you arrive and we will take care of the transfer.
Haven't booked a room with us yet? You can quickly reserve your room or suite with us using the non-binding request or online booking.