Subscribe to the newsletter
Always up to date with the news from the Parkhotel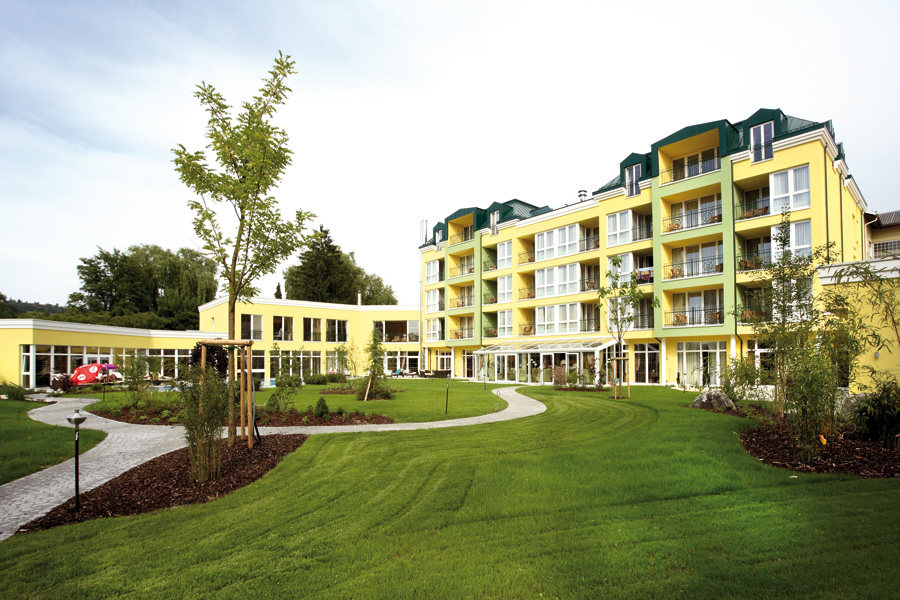 We will be happy to regularly provide you with our news and keep you up to date with current offers and news.
Naturally, we treat your data with the utmost care and do not forward it onto any third parties.
Of course, you can also unsubscribe from the mailings again – each newsletter provides information on how you can unsubscribe.